Every gardener sooner or later faces the need to get rid of a variety of garbage that accumulates on the plot throughout the season. What to do with it, where to store it and how best to dispose of it?
But it's one thing to really decide, and quite another to throw garbage into the nearest ditch, forest or ravine, turning everything around into a real garbage dump. Do not do it!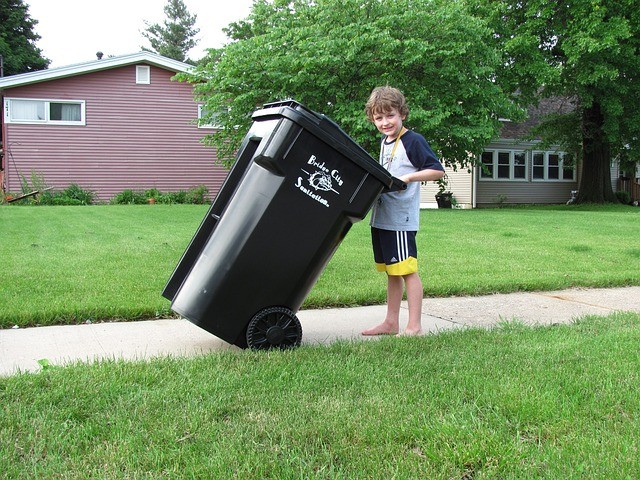 Put the burden on someone else's shoulders
Today the most reasonable and easiest way to get rid of garbage is to organize its removal. There are many specialized utilities and various commercial enterprises that, for a fee, will take care of the removal of household waste from your site and the sites of your neighbors.
All the same branches, fallen leaves and mowed grass can be burned. But when you burn garbage, you harm the environment, and if you do it wrong, then you also harm yourself.
Do not throw away construction waste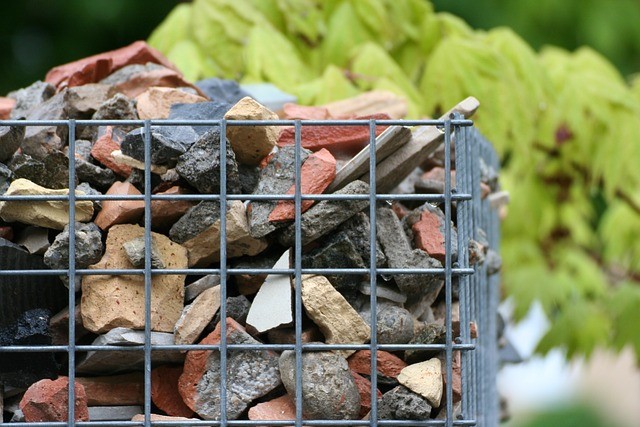 Construction waste is successfully used in the construction of foundations – for gazebos, barbecue areas, and so on. Moreover, you can use for this not only pieces of bricks and blocks, broken stone, the remains of drywall, lining, siding and glass, but also various metal waste, for example, trimming corners, channels, pipes.
All the same fragments of brick and broken stone will serve as an excellent – very strong and reliable – basis for the construction of garden paths.