Having a bar outdoors is the latest backyard trend. Many house owners may think that this is an expensive supplement, but it is not.
There are great do-it-yourself outdoor bar ideas based on recycling and repurposing to create a practical and attractive great solution for summer days.
An outdoor bar becomes your backyard entertainment spot and is your favorite place to relax and socialize with family and friends over a refreshing drink. A lot of interesting things you can find in Mancave Superstore. There you will even find signs for your home bar, refrigerators and many necessary accessories. And your friends can order themed gifts for the holidays for your home bar there soon.
Here are some easy outdoor bar ideas.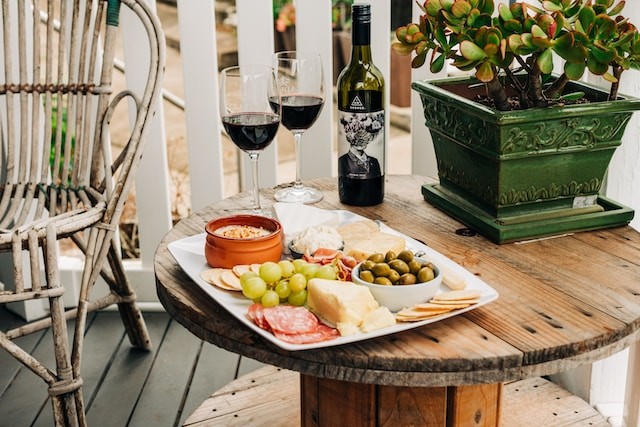 Pallet bar for your garden
If you start your project of outdoor bar from scratch, here is a great budget idea. Made only from pallets, the assembled set has a long and high table and four chairs.
Bar for outdoor parties in buffet style
When planning an outdoor party or a special occasion, you can use this buffet as a place for refreshments and drinks.
Adding hooks around the bar area of the top allow you to hang a variety of accessories such as towels, bottle openers, ice clips, etc. so everything you might need is in one place.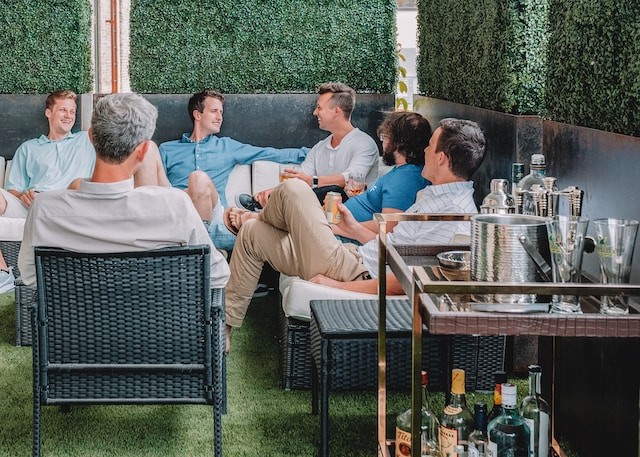 DIY bar with lots of space
This bar deserves the title of "cottage bar" due to its unique farmhouse design. Reclaimed wood and metal sandwich sheets come together to create a durable and practical bar counter that can be adapted not only to cater for house parties, but also to work in the local bar.
Built-in tray shelves allow you to store drinks and protect glasses from dust.