Recently, people buying luxury real estate in England are increasingly asking themselves how to "build cheap house from scratch", instead of choosing ready-made offers. It is explainable. Real estate prices in the UK, and especially in London, are constantly growing, the number of offers is limited, tax legislation in the field of buying and selling finished real estate is constantly changing.
If you want to get a house built specifically for you, there are two ways: trust the professionals and entrust the construction of the object to a professional developer, or organize the construction of your house yourself, which can be according to your budget, but in this case you will have to devote much more of your own time.
Buyers who use the first and easiest option sign an agreement with the developer. After that, all stages of construction from site selection to commissioning of the facility will be the responsibility of the developer, and the buyer acts only as an investor and end user of the resulting product. In this case, the main question that will stand is the choice of a quality performer. It is worth considering the experience of the developer in the implementation of precisely those projects that are as close as possible in execution and spirit to your idea.
First, you need to find a suitable site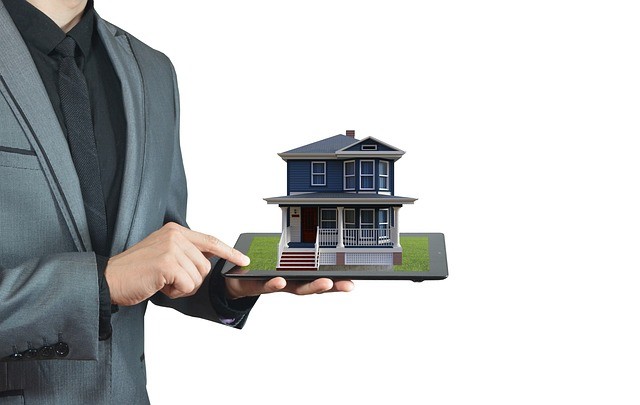 This can be done both on specialized websites and through agents, and even with the help of potential neighbors who have information about where and what plots may be free for sale in the area of ​​interest to you.
To purchase land in the UK, you must use the services of a lawyer specializing in real estate transactions. An experienced specialist will be able to defend the rights of the buyer and in time draw your attention to many important nuances in the documents for the object that are not obvious to a person who does not know the intricacies of real estate transactions in the UK, so you should not save on legal services.
Secondly, you need to get a building permit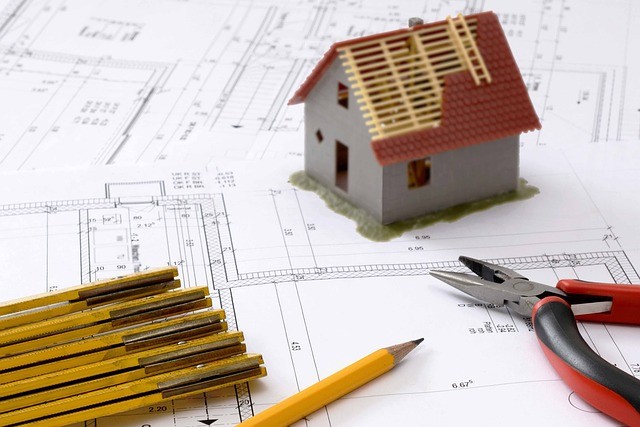 It is issued by the local government. Plots are sold with or without a permit.
Buyers with no experience in obtaining a building permit in the UK are advised not to purchase plots without a permit. This can be done if you seek the help of an expert in obtaining it, or if there is good reason to believe that the permit will be issued.
Otherwise, you can become the owner of a plot on which nothing can be built or there are significant restrictions on construction.
Therefore, it is easier to buy a plot with permission to erect a specific building. An experienced specialist will also help you make changes to an existing permit if it does not quite meet your requirements.